Description
Mikael Good, Photojournalist & Reporter
Born: 1968 in Borås, Sweden
Lives in: Husqvarna, Sweden
Inspiration: Josef Koudelka, Sebastião Salgado, Dorothea Lange, Werner Bischof, Christer Strömholm, Sune Jonsson and Cartier Bresson.

Latest exhibition: Meetings in the middle of China, 591 Photography Gallery

I have worked in China, Egypt, Russia, Turkey and Latvia. I am an advocate of simple straight photography, free of special effects and manipulations. The essence of my photography is to highlight the people in the pictures and to invite the viewer for a personal meeting. To quote Sebastião Salgado: "To me documentary photography is about human dignity."

I have participated in photo and art exhibitions in France, Germany and Sweden. My photos and articles have been published in Sweden, Finland, France, Norway and USA.
References
Feel free to join my facebook group!
You can order some of my pictures direct from this online photography gallery!
Equipment
Camera, lens, memorycard, pen and paper.
Pricelist
You can buy the pictures that are presented in my portfolio, both in a numbered edition or for web-publishing or printed matters. Please contact me for more information about prices.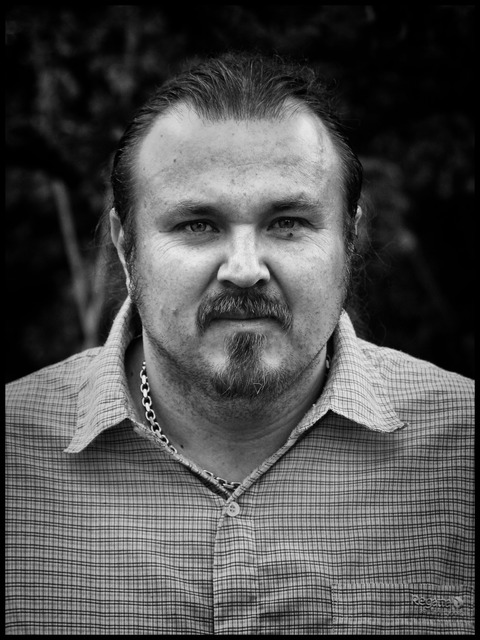 Homepage
www.chasid68.blogspot.c...
Email
Phone
+46(0)705 489 886
Contact
If you want to book an experienced and skilled photojournalis and reportert. Or if you want to buy my pictures please contact me on my mail: chasid68@gmail.com